Looking for Email Marketing for your eCommerce store?
Let us know your sales goal and get started with a meeting first.
35% sales growth is gurateed
We have been generating 35%-42% more sales growth for eCommerce stores. And we have served over 700 businesses globally.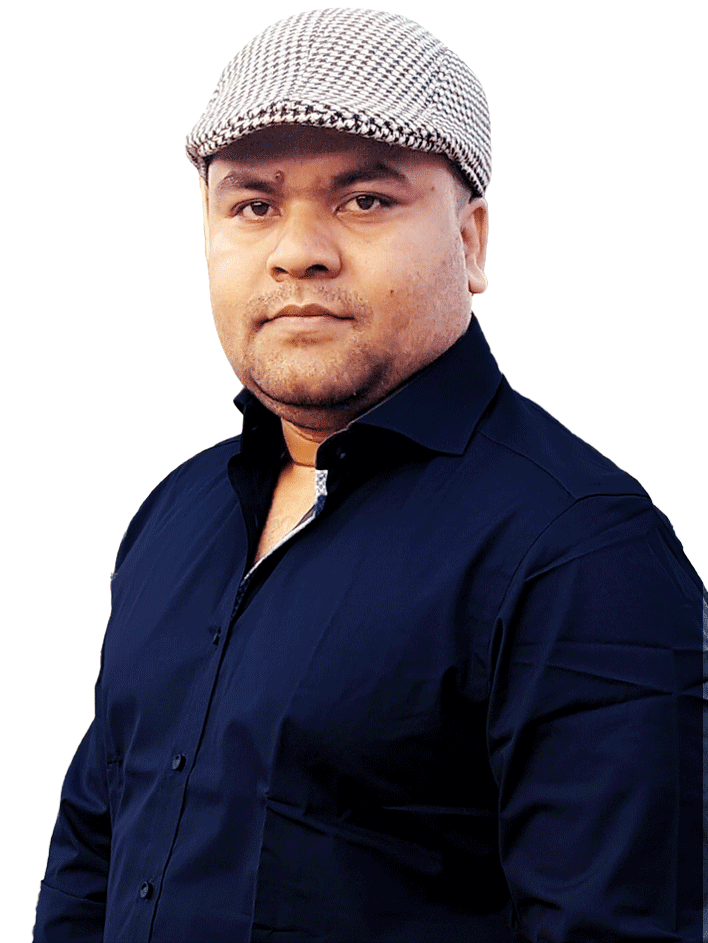 Services you need for email marketing
Welcome to the best possible email marketing offer for the eCommerce store you have. It can be a simple small store or any store with millions of products. We are specialized in all the industries: apparel, electronics, fashion, shoes, toys, accessories, home appliances, furniture, professional services,  real estate etc. 
eCommerce Email Marketing Setup
Includes setting up email marketing tools such as Mailerlite, Mailchimp, Klaviyo, ConvertsKit, ConstantContact, or configuring a self-hosted email setup with Amazon.
Email Marketing Automation Setup
This service involves configuring automated email marketing campaigns tailored to your needs. It includes setting up welcome emails, follow-up emails, abandoned cart recovery emails, retargeting emails, event-triggered email marketing, social event emails, and religious festival emails, automated blog posts broadcasts.
Create and send promotional email campaigns on a weekly (1 or 2) or monthly (4 or 8) basis. These emails will contain product information and promotions. Standard design options are available starting at $39 per email, while rich design options start at $75 per email.
Promotional rich Email Blasts
Rich design options include visually appealing and customized email designs.
Starts at $75 per design (Rich)
Lead Generation for marketing
Two branches of lead generation services: A) Organically generated leads through Google Ads, content marketing, and social media strategies. B) Harvested leads from websites (not recommended due to potential low quality and lack of targeting). Pricing starts at $300 per month.
Ad Creation for Website Traffic
Creation of advertising content to drive traffic to your e-commerce site on various platforms: 1. Google Ads, 2. Facebook/Instagram Ads, 3. Search Engine Marketing (organic content such as blogs and videos). Pricing starts at $200 per month.