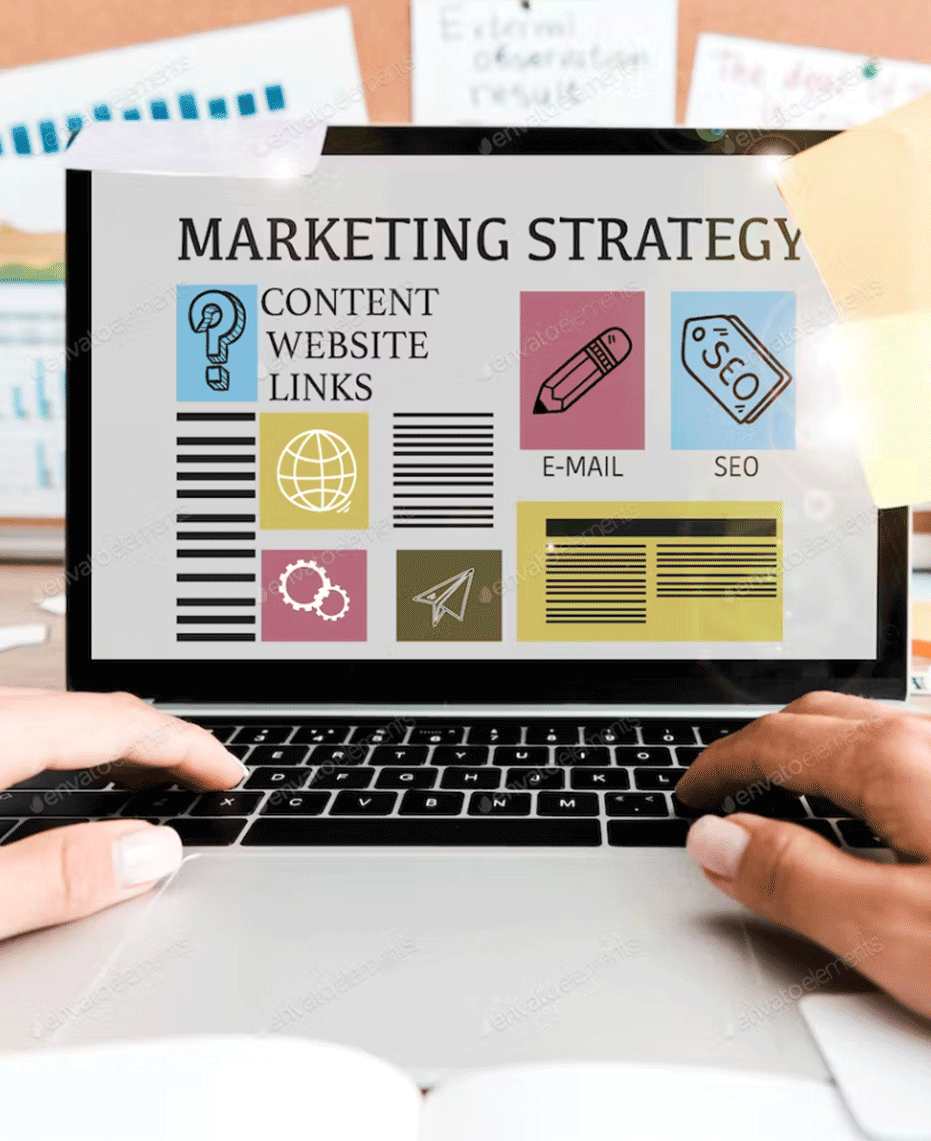 We Deliver Accountable Results
Empowering Businesses with Impactful Online Strategies: Introducing Pagiest.com
Pagiest.com is a leading digital marketing agency dedicated to empowering businesses with impactful online strategies. With expertise in SEO, website design, local SEO, graphic design, and marketing consultancy, we help businesses thrive in the digital landscape. Our team of skilled professionals is committed to delivering tailored solutions that enhance brand visibility, drive organic traffic, and engage target audiences.
By combining innovative techniques, industry insights, and a client-centric approach, we create comprehensive marketing campaigns that generate results. Partner with Pagiest.com and unlock your business's full online potential today.
Empowering Business Growth Globally: Pagiest.com's Mission to Propel Success
Our primary focus is on empowering businesses of all sizes to unlock their true potential. Through our comprehensive range of digital marketing services, including SEO, website design, local SEO, graphic design, and marketing consultancy, we provide customized strategies tailored to each client's unique needs. By leveraging our expertise and cutting-edge technologies, we aim to drive tangible results and sustainable growth for businesses across the globe.
Unleashing the Future of Digital Marketing: Pagiest.com's Vision for Global Leadership and AI-Powered Innovation
Our vision extends beyond traditional marketing services. We aspire to position Pagiest.com as a global leader by harnessing the power of AI to develop innovative SaaS solutions. These solutions will revolutionize the way businesses operate, automate processes, and streamline operations for enhanced efficiency and productivity. Through continuous innovation, we aim to pave the way for the future of digital marketing and establish ourselves as pioneers in the industry.
Best Digital marketing agency ever
I had the pleasure of working with Pagiest.com, and I must say, their services exceeded my expectations. From the moment I engaged with their team, I knew I was in capable hands. Their expertise in digital marketing is unparalleled, and their commitment to helping businesses grow is truly commendable